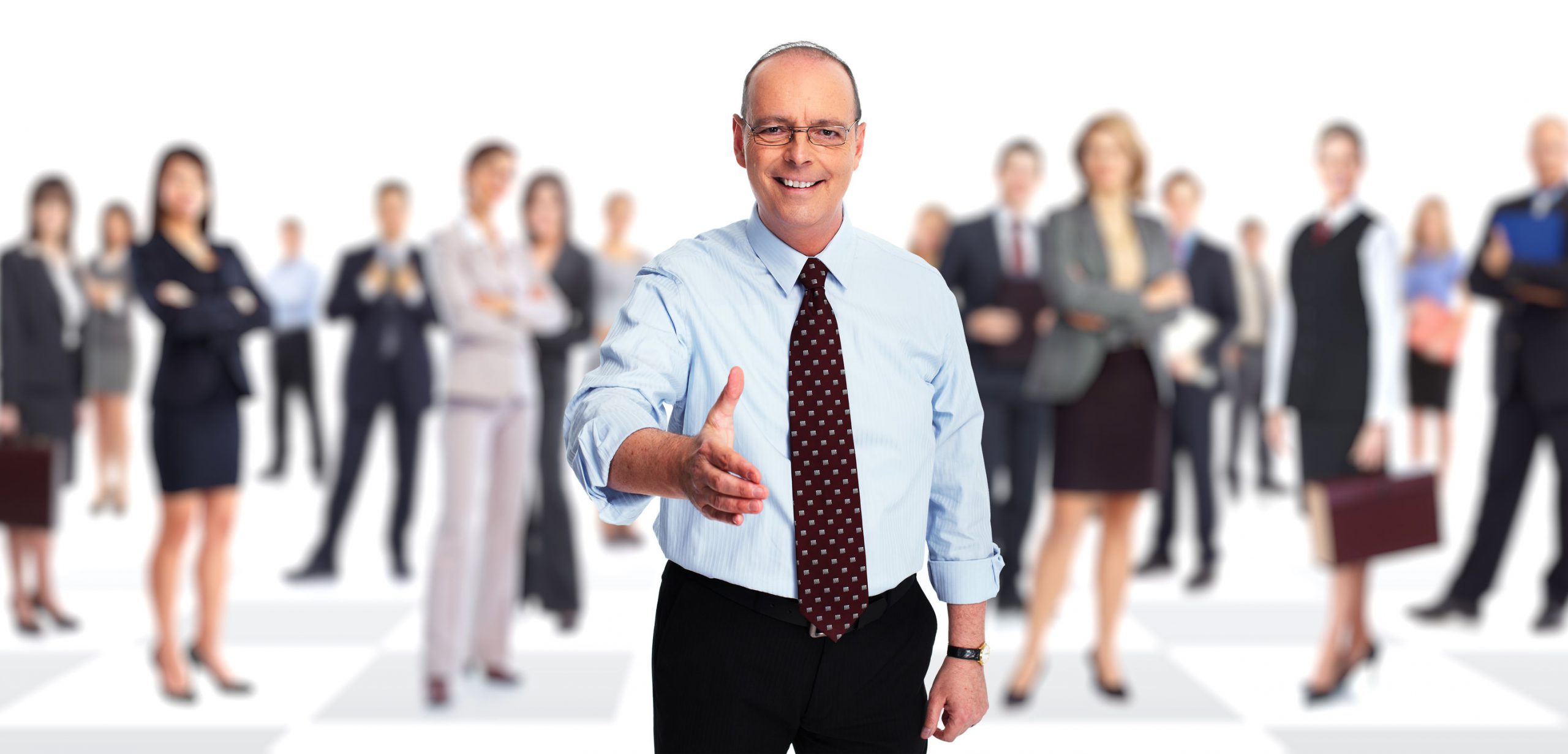 As a leader, you would obviously want the best from your employees and your juniors. It becomes your job to motivate them and get them to work. However, sometimes, this might get too much to handle, even if you are among the most competent leaders of the world. As a leader, you have to make sure that your plan of action is forever evolving, and that your employees are always on par with the changed taking place. If your leadership strategies start becoming stale and repetitive, two things can happen: your organization will become stale and your business might bear losses, and you may be replaced. None of these factors are particularly appealing. However, if you do choose to continuously innovate and experiment, you may very well become one of the greatest leaders your company might have seen. A few examples of the leaders who never let their content go stale are Mark Zuckerburg, Steve Jobs, and Donald Trump.
There are a few secret strategies which ensure that you will continually remain a dynamic leader, and will continue to transform your development program with each passing day. The strategies include the following aspects: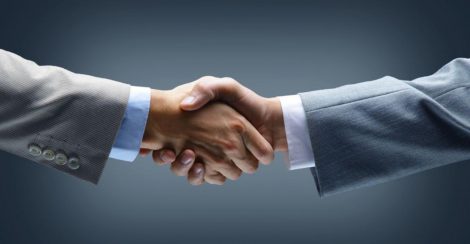 Be Action Oriented: Don't just sit down in one place and order around your subordinates. Furthermore, do not just try to influence them through a simple business talk, lecture or a power point presentation. In today's world, people look for a leader who is more dynamic, personally involved, and knows how to tackle issues. You do not always have to charge from the front, but as a leader, it is your job to lead and take over as and when the situation demands. You do not have to be hands on with each and every minute detail of your company. However, in the event of an emergency, you should be the one to rise up and tackle the situations which come your way.
Another every important facet of becoming a leader is recognizing the leaders under you. In an employee base of 500, for example, there are bound to be at least 50 leaders, who can determine their assertiveness in different ways. As the main leader of your company or organization, you should be able to not only seek out all these leaders, but you should also be able to determine if there are any more efficient than other around them. Assigning these leaders important roles in your company will ensure that your organization grows at a fast and steady pace.
Have a practical understanding of everything around you: As a leader, your most important task becomes handling all the daily problems which come your way. You should have an extremely practical mind, and you should know how to handle everyday situations which come to your desk. As a leader, your job is not simply to ensure that your company moves on smoothly. There are a wide number of roadblocks which will come your way, every day. As a leader, it becomes your job to successfully navigate these speed bumps. The efficacy of your handling and the way the matters are resolved play a huge role in determining your worth as a leader.
Everyone can become a head of their organization. However, hardly anyone can become a successful leader.
If you want to be the leader your company needs, call upon Third Level. We help companies prepare their leaders to lead teams for the change, the technological revolution, and the decision making needed to succeed. Contact us at US 800.262.0705/ UK 44 345 056 3383 or visit us at https://www.facebook.com/ThirdLevelInternational/