We're Third Level, a boutique leadership and culture advisory company with over 30 years of experience.
We're headquartered in Boca Raton, Florida, with offices in London, England.
OUR MISSION
"The Third Level mission is to make the planet a better place to live by helping to improve the quality of life for leaders and their teams so that they can positively influence their organizations, their families and the world."
Our Purpose
To help people, teams, and leaders to create stunning results by working passionately well, together.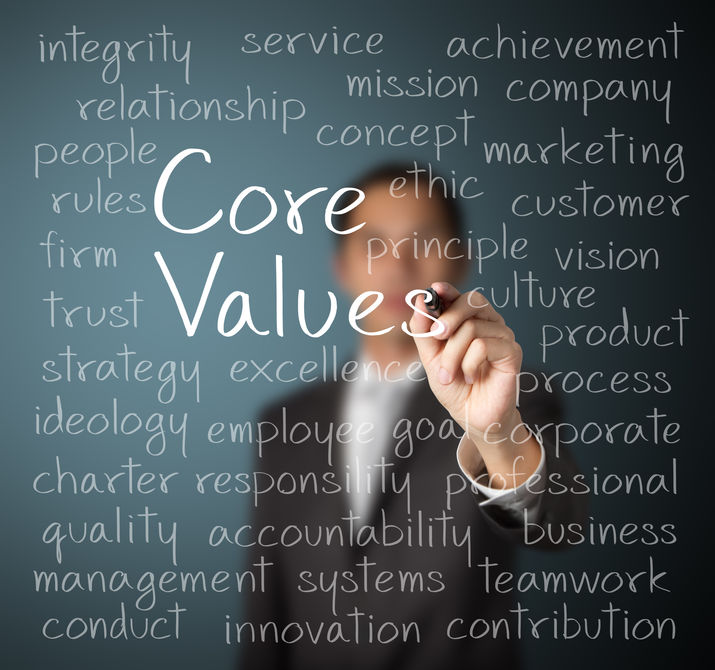 Our Methodology
A proven methodology – the basis for your success – is unique to Third Level. We use this methodology because it works for a wide variety of companies across all verticals.
Success starts with people and our team comprise deeply experienced coaches and facilitators who are passionate about creating highly effective change, primarily focusing on the people part of transformation in today's digital economy.
Here are the core fundamentals of our methodology.
Embedding the skills needed by ever-changing teams so your teams of teams can work together in healthy, trusting, and effective ways that move and configure the company toward profitability.
Measuring the organizational pulse. Measuring leadership and team behavior through proprietary tools.
Introducing and embedding the concepts and skills of applied emotional intelligence to help teams manage, adapt, and thrive in our rapidly transforming digital world.
Fostering open, honest, and professional communication and collaboration.
Developing self-awareness leading to more conscious, faster, and more effective decision-making.