Einstein famously said that 'No problem has ever been solved by the same consciousness that created it.' With all the amazing advancements in technology, digital, data, robotics…it's easy to fall into the trap that 'the machines' will handle the challenges and the issues in our businesses, and we can lead and manage the way we always have. In a word, no. Unless…
you are the kind of leader who:
 Knows that you are only as good as your team
Listens more than talks
Empowers more than 'manages' (micro, anyone?)
 Allows failing as a powerful learning opportunity, rather than a cause for punishment
Addresses issues quickly, rather than letting them fester
Communicates, communicates, and communicates some more
Rinses and repeats these steps, regularly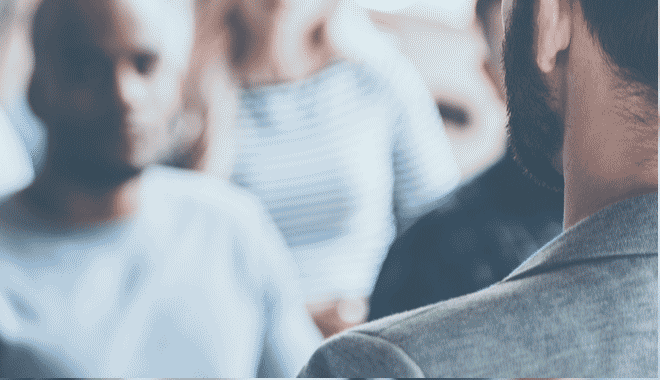 Relationships are more important than ever. Tech means that the conversations you have with your customers are fewer – and thus more impactful than before. Equally, the conversations that you have with your teams have more creative impact than ever, as they direct the development of your processes through tech. You don't need to ask your finance team for reports and analysis as often as before – it's all at your fingertips. Yet, when there is deeper analysis to do, those conversations have much more importance than the traditional weekly financial spreadsheet discussion.
Change brings opportunity, excitement, development, and efficiencies. Change through digital/data/tech comes faster and literally takes on its own (AI) life. Change also brings chaos, uncertainty, and fear. Will my team be smaller? Will my role go away? Will I lose my job? What's it going to look like? And then people just might gossip, protect turf, and resist that change – on steroids – in the digital economy.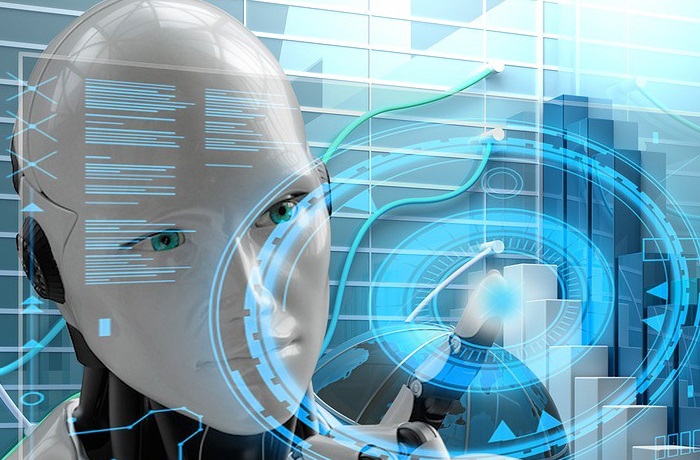 To manage change in our exciting times, you will need high BQ – business intelligence, EQ – emotional intelligence, a degree of TQ – tech intelligence, and a total commitment to recognizing that these all continue to evolve – as must we all.
Sometimes you cannot hear, see or feel it for yourself when things are moving at such a rapid pace. Keeping your senses on alert is more important than ever. Building connection and trust is essential – always. Having those you trust to be eyes and ears for you – as well as to be able to help communicate the vision and the values with and for you – is a mark of great leadership. As the infamous Mr. Anonymous is reported to have said, 'None of us is as smart as all of us!'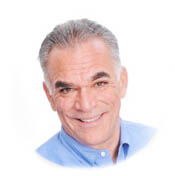 Contact us at US 800.262.0705/ UK 44 345 056 3383  or visit us at https://www.facebook.com/ThirdLevelInternational/