Now more than ever… It's all about relationships.
May 28, 2019 / Category: Communication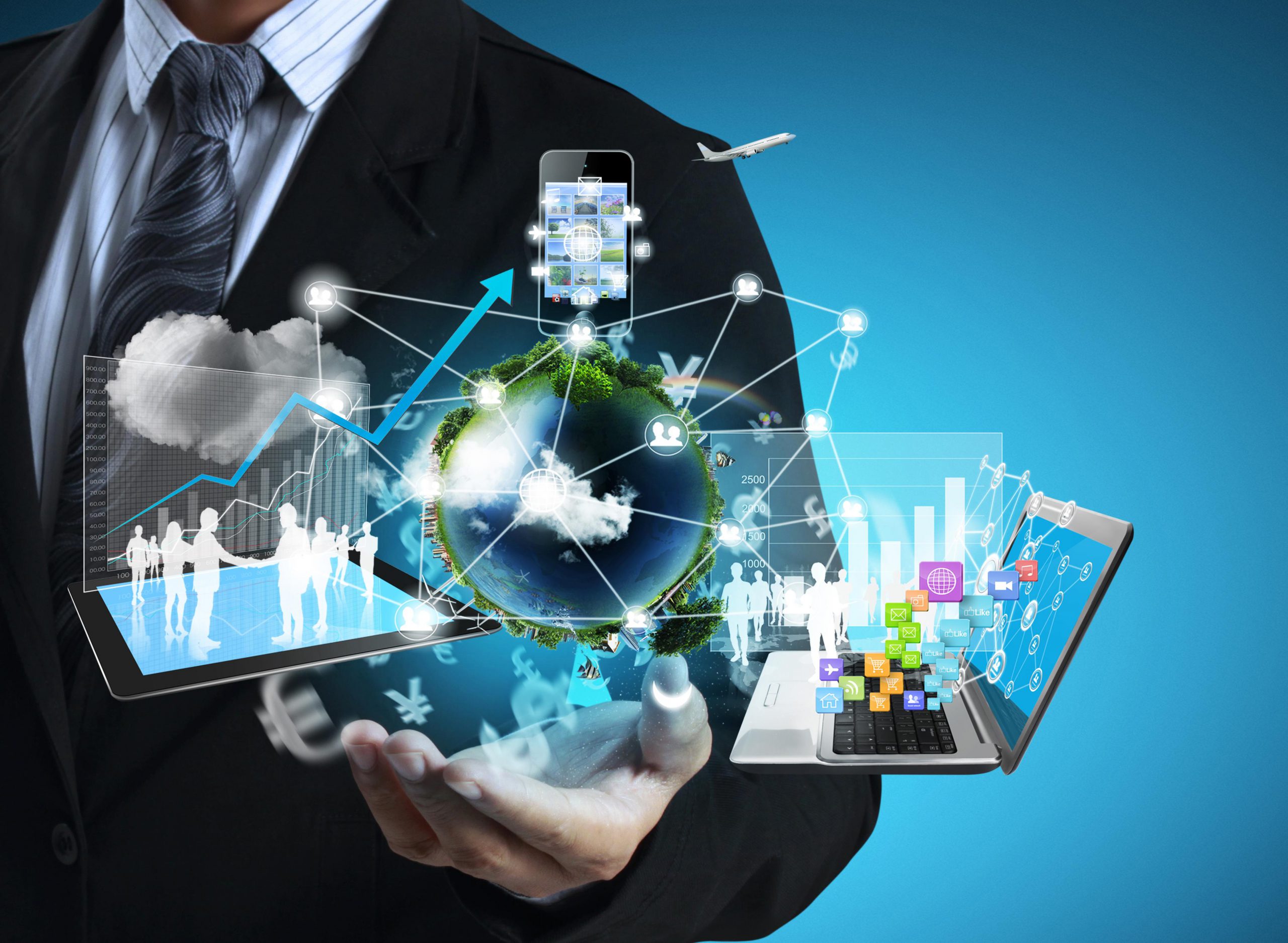 Agile. Mobile. Digital. Big Data. Artificial Intelligence, Robotics. Makes you feel all warm and fuzzy to read those, doesn't it? For those helping people use them, it probably does. For those of us who don't quite understand them, they bring very different thoughts and feelings.
These are ubiquitous terms for the new world of business – no matter your size or industry. Pick up any journal, magazine or newsletter for your business. You will become, employ or develop your businesses to embody these concepts and technologies, or you will simply be overtaken by those who do. You likely know that already. If you are strategic and smart, you are working on one or all of them.
So much of our lives is technology based now. We truly could never leave our homes, and purchase everything we need online and have it delivered—cheaper, faster, better—through tech. We never get lost when we do leave the house – we have GPS. When was the last time you asked for directions?
Every aspect of your business is faster, easier and cheaper with online services, apps, and the use of tech, generally. We need less people and have fewer human interactions in our own business. Yet we have better information than ever before right at our fingertips.
Here's the thing. The more tech, digital, social media driven our lives become, the MORE important our interactions with other people are – not less. It still takes people to do deals; to provide problem-solving and service. It still takes people to design the strategies that drive our businesses.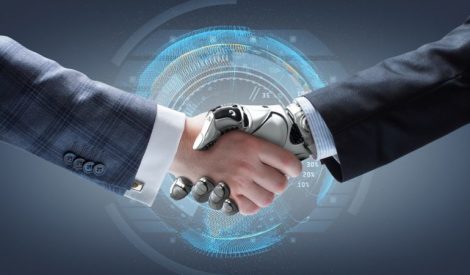 Last week, I was privy to hear Dr. Wael Barsoum, CEO of Cleveland Clinic Florida, speak about leading the company's growth. They have powerful systems and technology, built an impressive campus in Weston, and are building many other locations with state-of-the-art-and-science healthcare. While all the tech and the systems matter, what was most impressive about Dr. Barsoum? How he connects with people—truly caring is the foundation of their operating promise—in the community, their staff, and with patients: Care for the patient and treat your fellow caregivers as if they are your own family.
The most memorable part of the evening was not Dr. Barsoum's stunning achievements, the statistics of growth – nor his knowledge of the industry and its challenges. It was his presence, his kindness, and how he (and his team, clearly) care.
The more tech we have, the fewer interactions and the less time we have with people. Now more than ever, the quality of those interactions matter to your success. Use them well.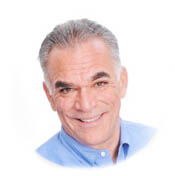 Contact us at US 800.262.0705/ UK 44 345 056 3383  or visit us at https://www.facebook.com/ThirdLevelInternational/