Nick Williams
November 28, 2019 / Category: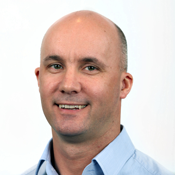 I've engaged Third Level with multiple teams over 12 years and we continue to generate exceptional business results. I see the program as my gift for all those who I've worked with and led. Without exception they feel much better about themselves and the world they live in – delivering more through improving satisfaction and engagement as leaders and teams.
I am a better leader, husband and father as a result of the work I do with Third Level.