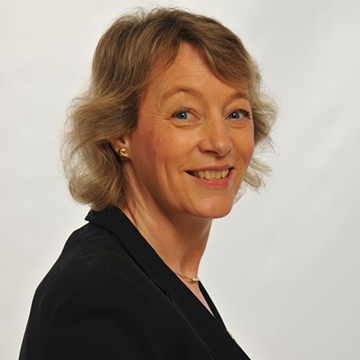 Rachael Ross
Rachael Ross is committed to raising the quality of team work and leadership in the UK and beyond, she encourages leaders and their teams to set their sights on genuine growth – both for themselves and their business.
She works with global organisations: coaching senior leaders on deepening skills in leadership, and facilitating workshops to help them and their teams develop the changes necessary to embody their values. Often she supports and challenges leaders and teams as they build skills at engaging, influencing and collaborating with others, flexing into different leadership styles, and increasing their capability around social, emotional and cultural intelligence.
With a career background in the oil industry in Industrial Relations, she then worked as a group coach and change facilitator for the Coverdale Organisation, leading a project to harmonise working practices and culture across the Bundespost (Post Office) in the former East and West Germany.
In 1989, Rachael co-founded Schneider-Ross, a diversity and inclusion consulting and training firm, and has worked from Board level to shop floor in India, US, and across Europe, challenging organisations to create more inclusive working cultures.
Rachael has an MA in Modern Languages from Cambridge University, and is a qualified Executive Coach with the International Coach Federation. She is accredited by the Coverdale organisation as a Team Coach, and has trained in Mindfulness and Systemic practice.
"Your style and credibility matched up well with our senior team's needs, and the success of the project was in no small part due to your outstanding listening skills." –HR Director, global engineering firm